2022 Chapter Advisor Honors Recipients
Continued Commitment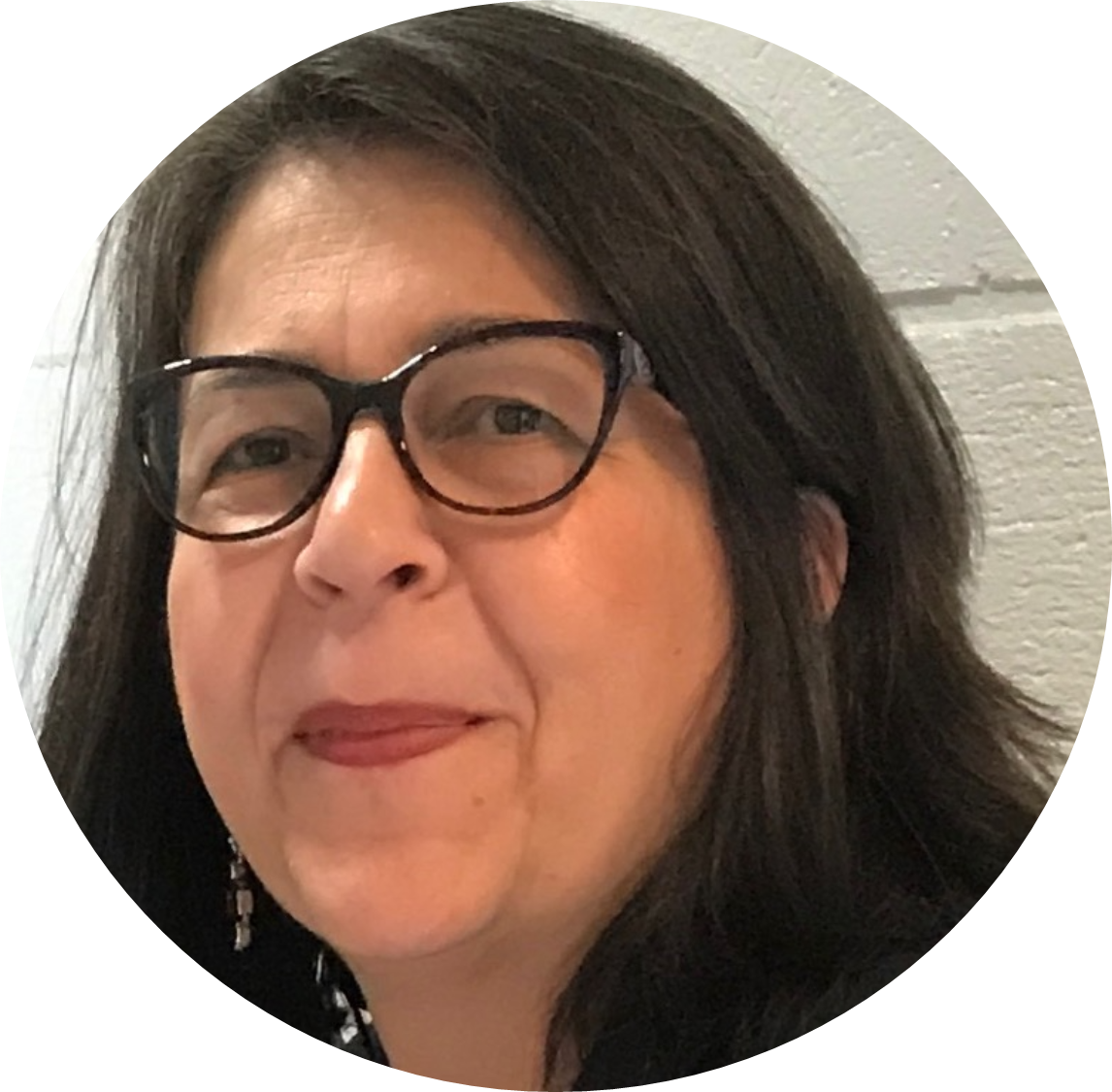 Leslie Grubler, MA, CCC-SLP

CUNY, Lehman College

"Since she joined our department at Lehman College, her leadership and inspiration for the development of our NSSLHA Chapter has been one of the most impactful on our students. Leslie has empowered our students to become leaders. She models leadership, encourages our students, listens to them, and has cultivated an environment where they are comfortable to be their authentic selves while paving a new way for themselves and others in our field [...] At Lehman College, we have the privilege to say that our undergraduate and graduate students represent the diversity that is needed in our field. Leslie Grubler has provided an environment where our students can shine as the leaders, educators, and groundbreakers they are. I cannot think of anyone more deserving of this honor."— Diana Almodovar, Ph.D.
Making Waves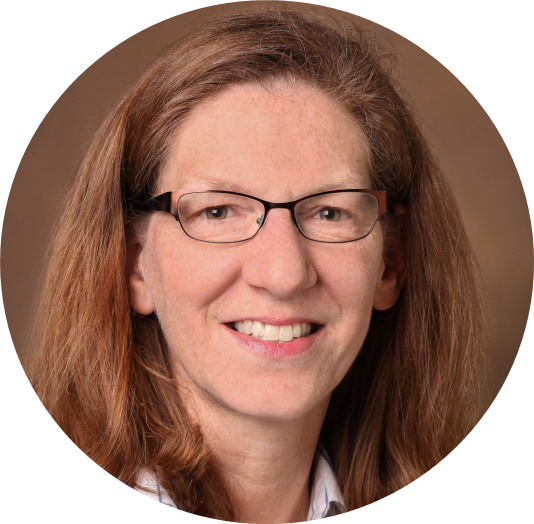 DrC. Melanie Schuele, Ph.D. CCC-SLP

Vanderbilt University
"Dr. Schuele assists with eliciting guest speakers, brainstorming new ideas for our chapter, and frequently communicates with our executive board members regarding NSSLHA on an almost daily basis. She is consistently pushing us outside our comfort zones to experience new clinical placements, take elective courses we may not have previously considered, and generally explore all parts of our field. In addition to her role as our advisor, she also takes on a number of different roles within the university and beyond. […] She is never too busy to meet with a student and is always encouraging of all our academic/personal endeavors […] Dr. Schuele is a prime example of creating positive change by beginning in your corner — she has dedicated her life's work to better helping children communicate and educating the professionals responsible for teaching those children."— Zoë Kiemel
Previous Recipients
2020-2021
Continued Commitment: Dr. Lillian Stiegler, CCC-SLP, Southeastern Louisiana University
Making Waves: Dr. Jeridy Oetken, CCC-SLP, Kansas State University
2019-2020
Continued Commitment: Mitzi Ritzman, PhD, CCC-SLP; University of Nebraska, Omaha
Making Waves: Jenna Silver Luque, PhD, CCC-SLP; University of Florida (Online Chapter)
2018-2019
Continued Commitment: Diane Constantino, CCC-SLP, BCS-F; Boston University
Making Waves: Kris Foyil, PhD, CCC-SLP; University of Texas