2022 Honors of NSSLHA Recipient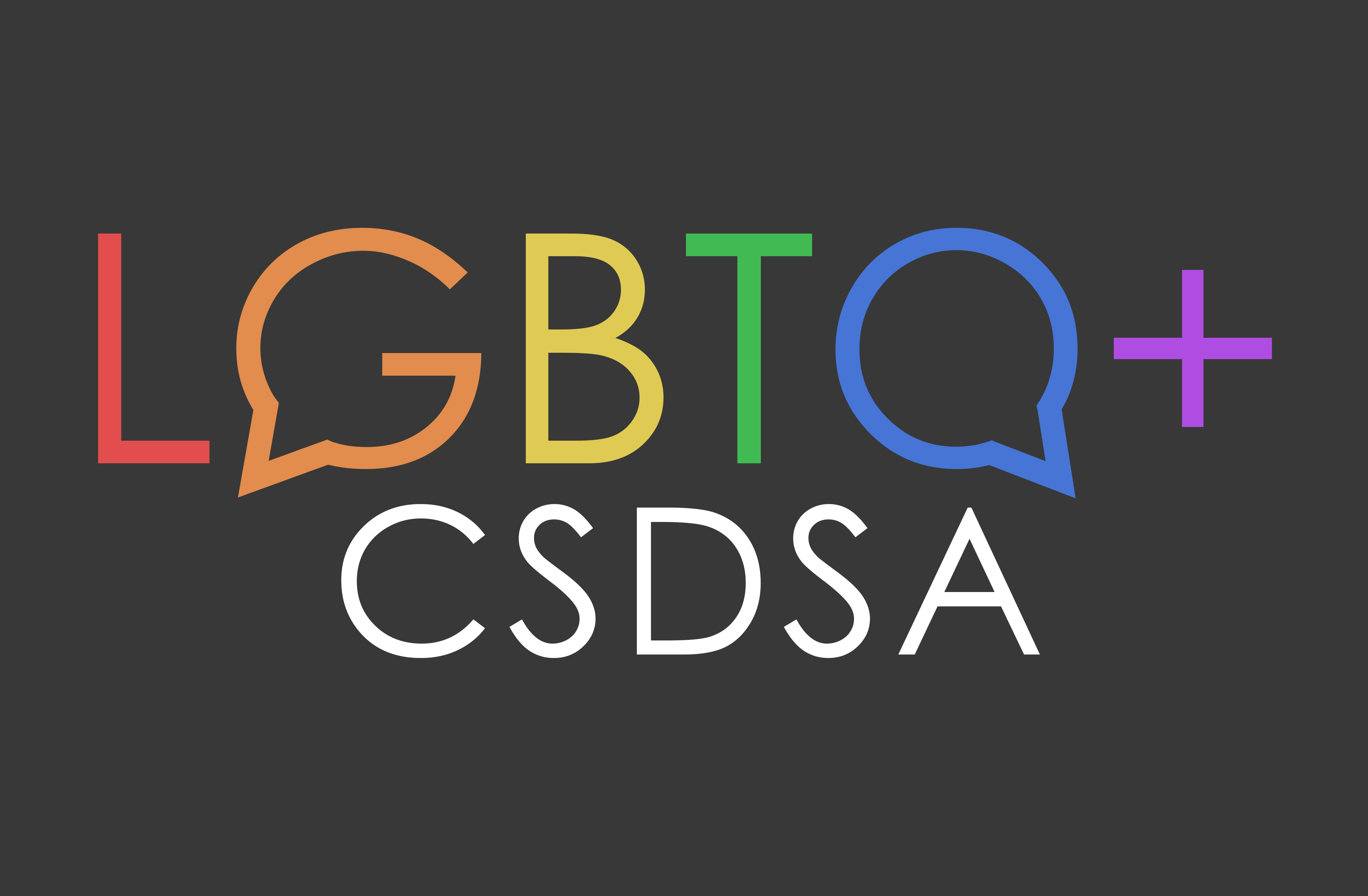 LGBTQ+ CSD Student Association
For their work supporting LGBTQ+ students studying communication sciences and disorders.
2021 Honors of NSSLHA Recipient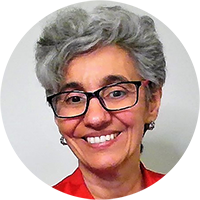 Dr. Gabriela Simon-Cereijido, CCC-SLP

California State University, Los Angeles
"Dr. Simon-Cereijido is passionate about bilingualism in children from minority groups. Under her direction, CSULA's Bilingual Child Language Laboratory has produced invaluable research to better understand dual-language acquisition, language impairment in bilingual children, early intervention in culturally and linguistically diverse environments, code-switching, and bilingual education, among other important topics related to linguistic diversity.
As a mentor of undergraduate and graduate students, Dr. Simon-Cereijido is committed to preparing ethical, committed, and open-minded professionals. She's a tireless motivator to students, guiding and supporting them to go beyond their comfort zone, expand their horizons, and find all of their personal and professional potential. Her commitment to students from minority groups or underserved backgrounds is remarkable. As the director of the peer mentoring program for students in the CSD major, and as the leader of the Equity, Diversity, and Inclusion committees at the departmental and college levels, she's proven her enthusiasm towards improving and supporting diversity among students, faculty, and staff. She's been an active advocate for equity in education and her work has influenced departmental and college policies to promote diversity and inclusion." — Beatriz Barragan, PhD
"It's a privilege to have Dr. Gabriela Simon-Cereijido as a dominating figure of bilingualism in our field. From her research contributions, to her development of the Bilingual Child Language Laboratory at CSULA, to her mentorship, Dr. Simon-Cereijido's impact is nothing short of extraordinary. I've seen firsthand the impact she has on our Spanish-speaking clients and her efforts to help culturally and linguistically diverse populations doesn't stop. She's the perfect example of an SLP who exerts the cultural humility mindset. She's a mentor to many future SLP's who aspire to continue in her footsteps in helping culturally and linguistically diverse populations. Personally, her leadership beyond the classroom has motivated me into becoming the future clinician that I am." — Roberto Villalta
"Dr. Gabriela Simon-Cereijido is a fierce advocate for cultural and linguistic diversity and awareness in our field. She developed and manages our department's Peer Mentoring Program, which provides undergraduate and post-baccalaureate students with tutoring for CSD classes, as well as an opportunity to network. After the shift to online learning [this past year], she moved peer mentoring services online so students could continue receiving support. She also created a Spanish for SLPs group that meets weekly to discuss bilingual issues in our field. As a fellow Latina, I'm inspired by her countless accomplishments. She's helped me gain the knowledge, skills, and confidence to become a competent bilingual SLP." — Anais Pascual