Clinical Fellowships and Externships
Put Your Best Foot Forward
Wednesday, February 1
7:30-9:00 p.m., EST
Free Virtual Zoom Event
Sponsored by:

About This Event
You've studied and worked hard for years. Now, it's time to put what you've learned into practice and apply for your clinical fellowship (CF) or fourth-year externship.
You might be thinking . . . "How can I find a placement that's right for me?" or "How can I make my application stand out?"
Join us as we host a panel of experts who will share their knowledge on the CF and externship hiring process.
Learn strategies to:
research CFs and externships,
highlight accomplishments on your resume or CV, and
stand out during interviews.
Special Guests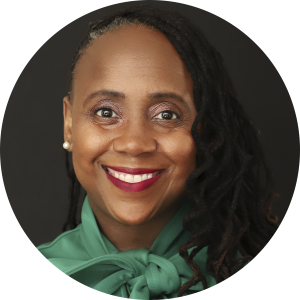 Jamila Harley, CCC-SLP
Director of Career Management Services, ASHA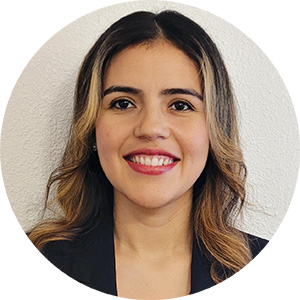 Araceli Torres Lomeli, MA, CCC-SLP
School Based SLP and CF Supervisor, SPG Therapy & Education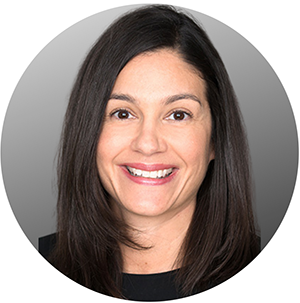 Jennifer Lopez, MS, CCC-SLP
Director of School Services/SLP, SPG Therapy & Education
Kaylee Smith, AuD
Audiologist and Extern Coordinator, Henry Ford Health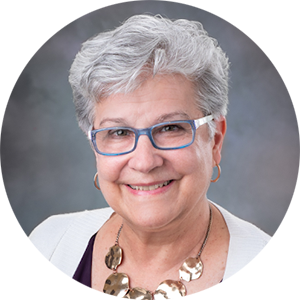 Tracy Swanson, AuD, AAA, ABA, CHAP
Retired Audiologist
Who Should Attend?
This virtual event is intended for students in AuD and SLP master's programs who will soon be applying for an externship or clinical fellowship position . . . But may also be applicable to others applying for part-time jobs and grad schools.
Recording
This virtual event will be recorded and made available online.