Office Hours:
Resume Workshop
Tuesday, October 17
7:30 – 9:00 p.m. ET
Free Virtual Event
Need help building your resume? Join National NSSLHA as we host a panel of professionals who will share strategies to help you perfect your resume. This virtual event is a great opportunity for students to gain confidence and skills in crafting a standout resume for grad schools or CF/Externships.
You'll learn:
What helps a resume to stand out
How to use appropriate language
Examples of good details to include and what to leave off
What different settings may value in a resume
Special Guests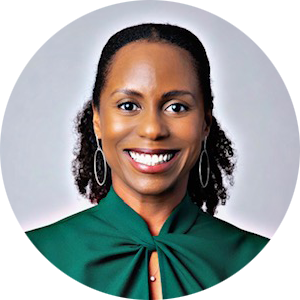 Belinda Daughrity, Ph.D., CCC-SLP
Undergraduate Advisor and Associate Professor
California State University, Long Beach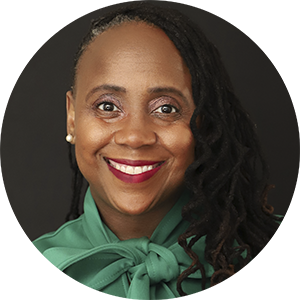 Jamila Harley, CCC-SLP
Director of Career Management Services
ASHA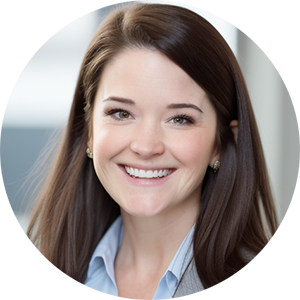 Madison Howe, Au.D., CCC-A
Assistant Professor, Director of Clinical Education/Pediatric Audiologist
University of Arkansas for Medical Sciences (UAMS)/Arkansas Children's Hospital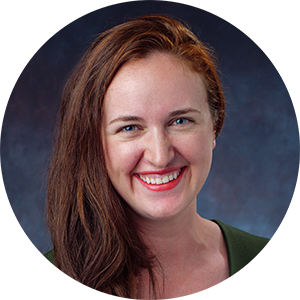 Lauren Pontis, CCC-A
Clinical Assistant Professor
University of Colorado at Boulder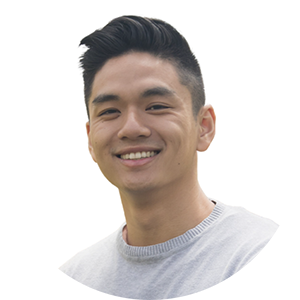 Alan Vu, M.A., CCC-SLP
Founder, Flexspeak
Marketing Strategist, National Stuttering Association
Who Should Attend?
CSD students looking to create or revamp their resume, especially those preparing their application materials for grad school, externships, and clinical fellowships.
Recording
This virtual event will be recorded and made available online.